PDSNET ARTICLES - JANUARY 2022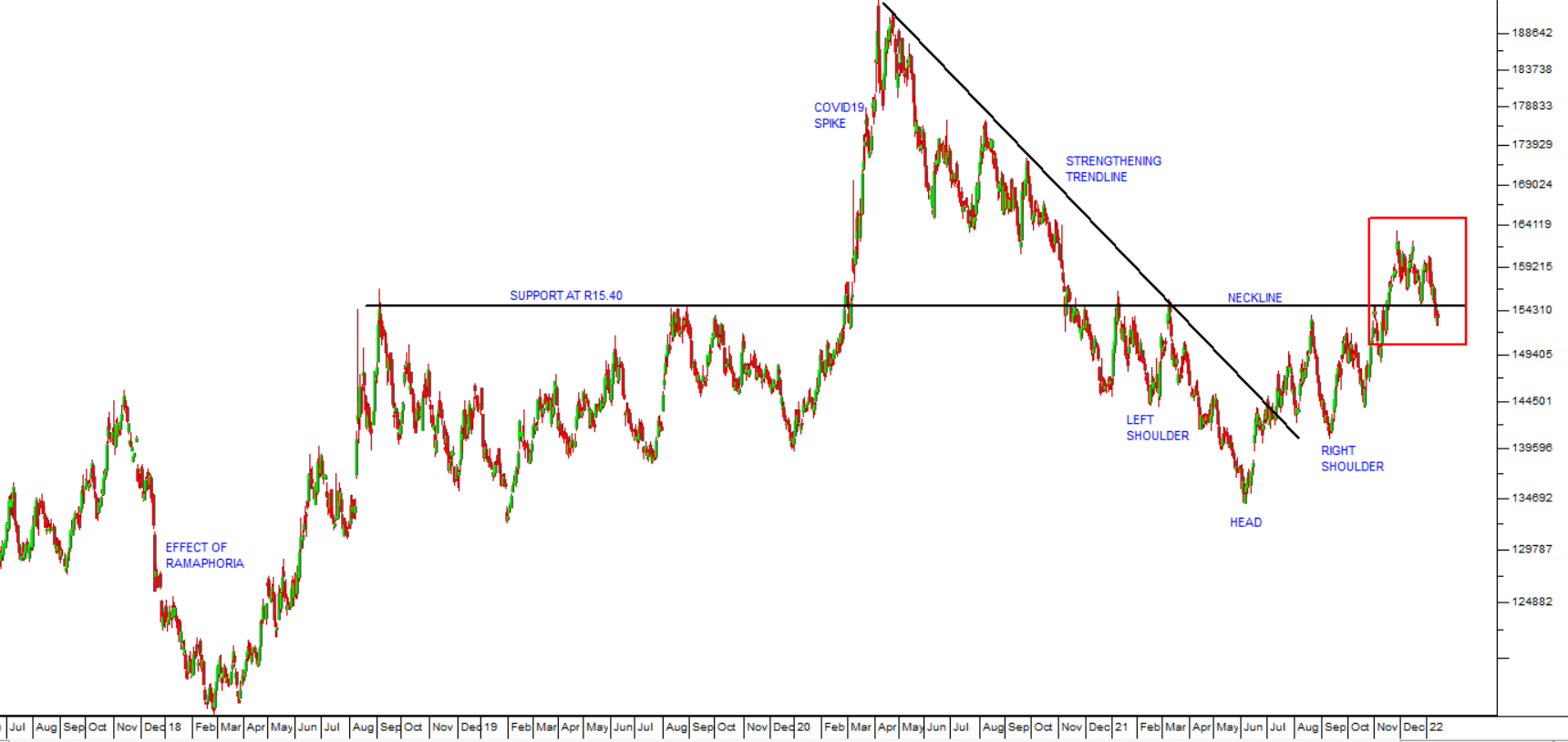 It is that time of year when various experts feel it incumbent on themselves to make predictions – especially for the progress of the rand during 2022. Of course, the strength of the rand is a vital component of any private investor's analysis because so many of our shares have significant interests overseas or are engaged in exporting.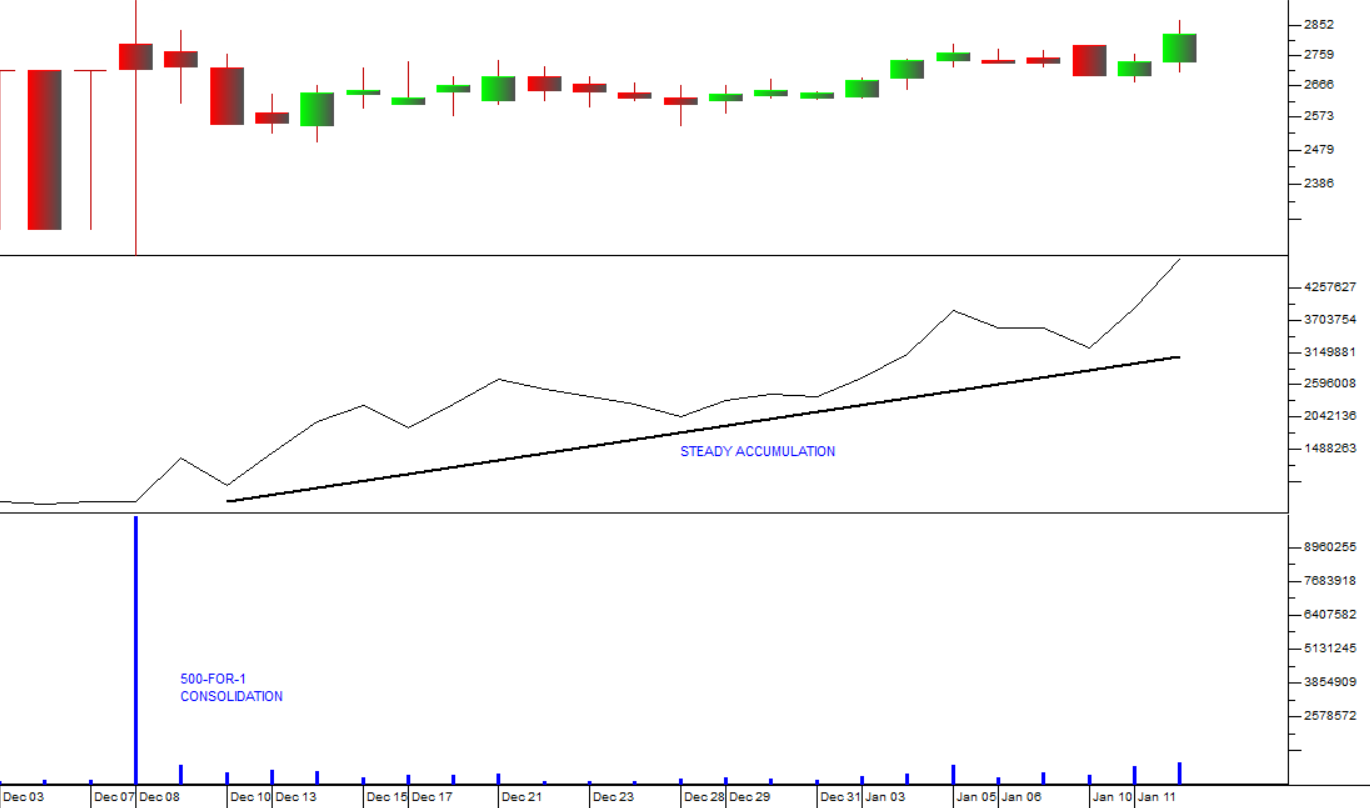 Over the past few years, we have consistently recommended Aveng (AEG) as an opportunity. Those who have followed our advice have more than doubled their money.

By the start of 2022, the company had substantially reduced its debt and completed a 500-for-1 consolidation. These two events have returned the share from being a marginal penny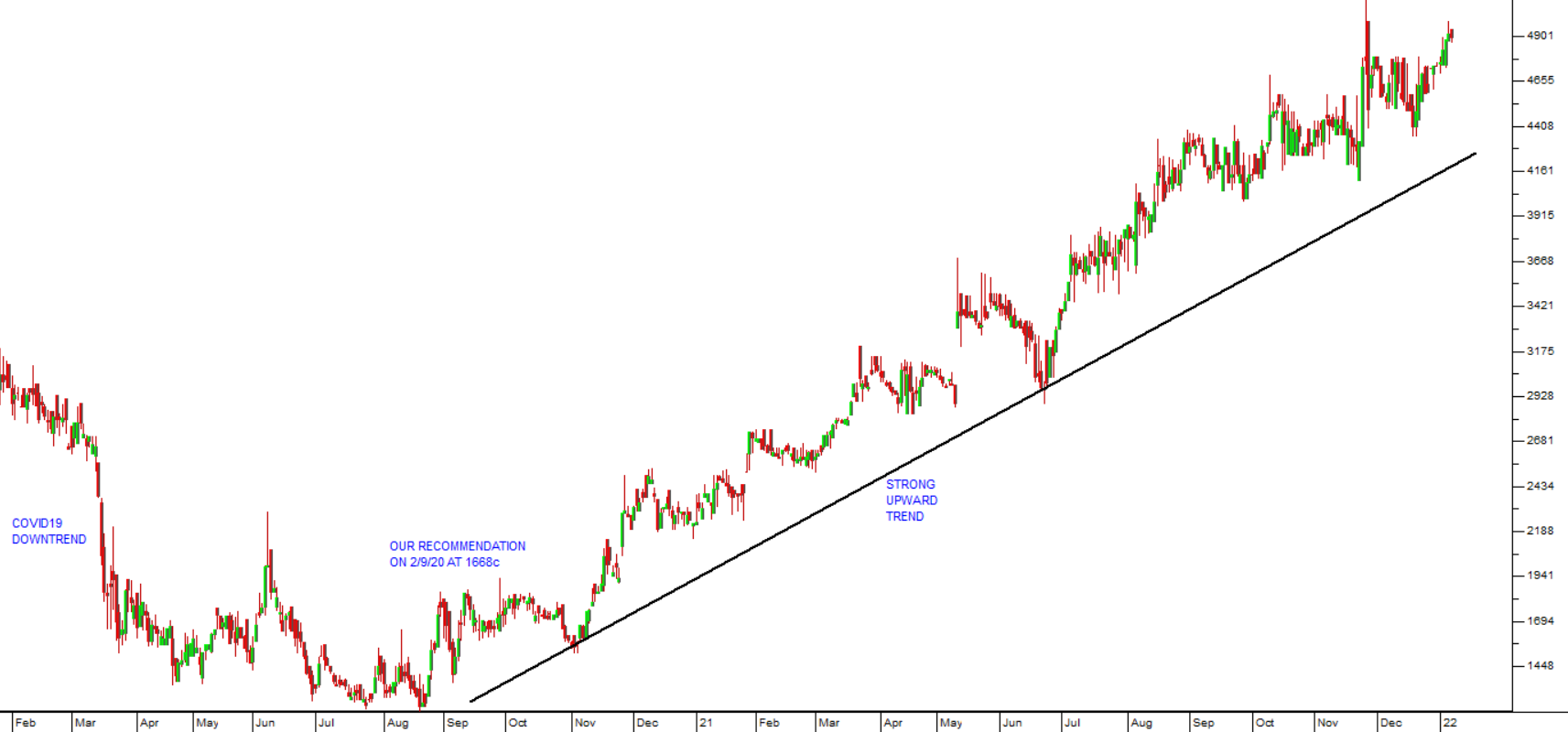 Private investors often accumulate a portfolio over a number of years, as and when they have surplus capital available. Typically, they do not give much thought about how that portfolio should be structured to maximize return and minimize risk.

To begin it is important to think about how many shares you want to have in your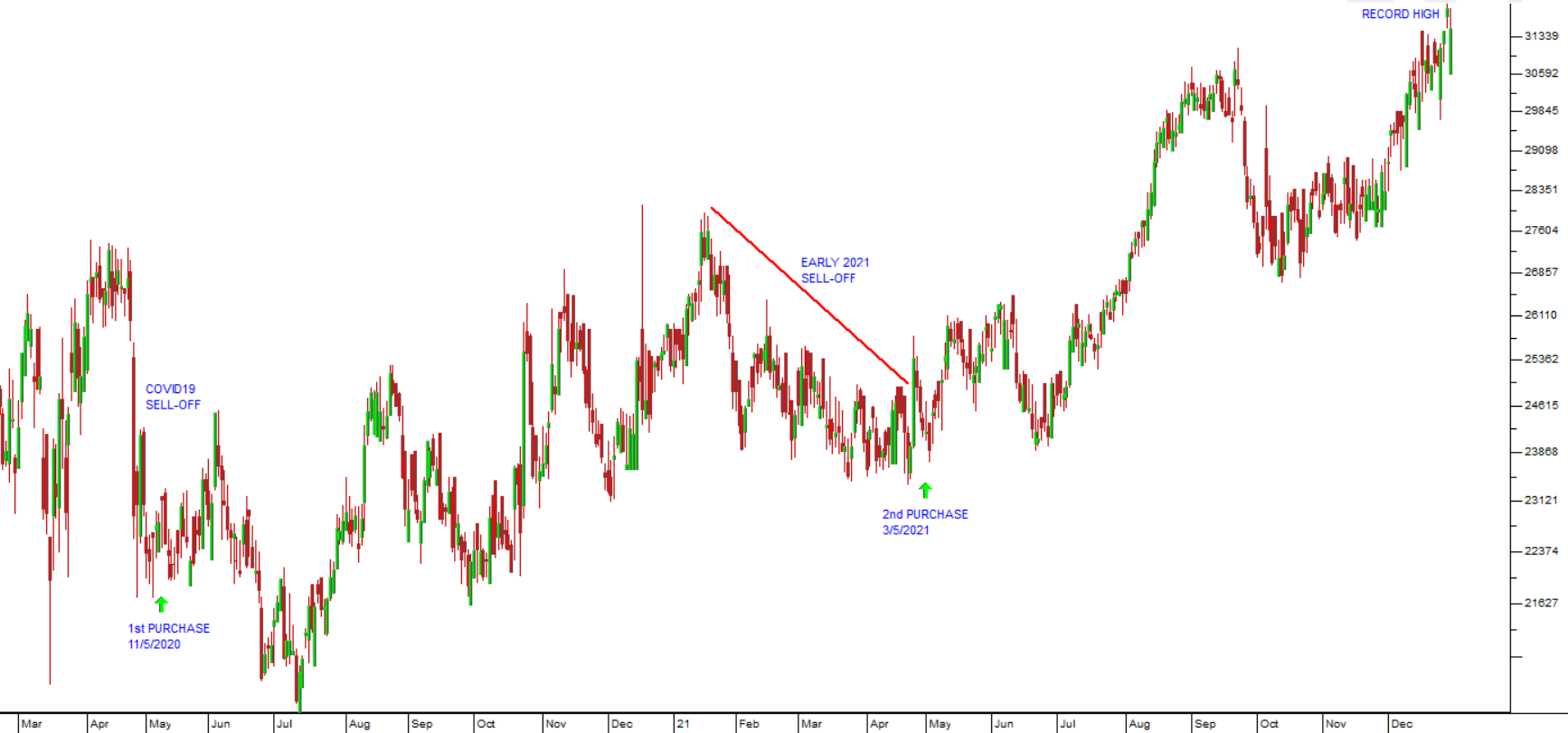 In our company investment club (which we introduced you to in our article on 14th December 2020) we showed that we had 46 Clicks (CLS) shares for which we had paid an average of R228.17. Subsequently we bought a further 41 Clicks shares on 3 of May 2021, at a cost of 245.61. This transaction brought our average cost up